The Sealift FEB
The Sealift Fast Express Boats (FEB) is a rescue system for passenger boats, catamarans and wind farm vessels. The system is able to recover a person in a horizontal position from sea to deck, in a safe and gentle manner without risk to rescue personnel.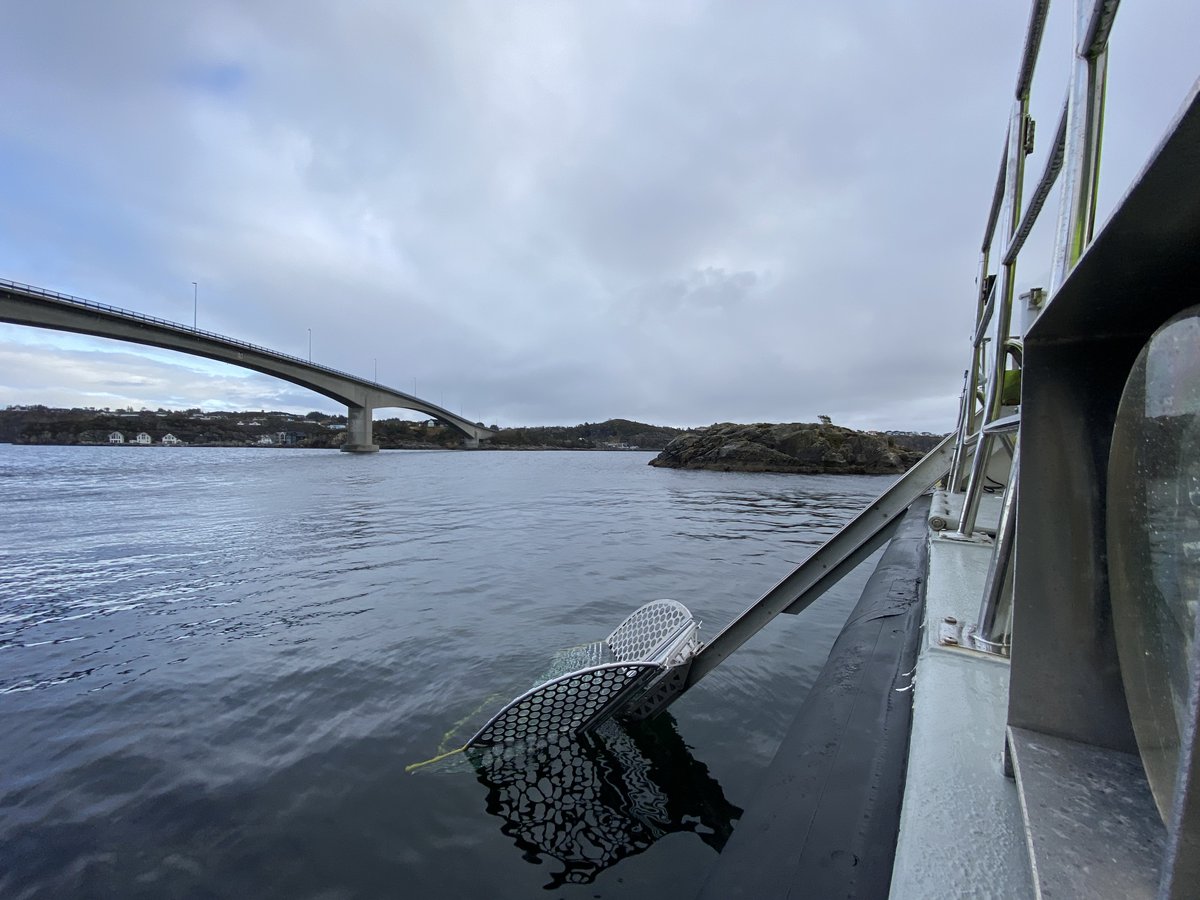 Since the system is designed and formed especially for these types of vessels, weight and storage has been taking into account. The rescue system is easy to use and can be remotely and locally controlled. It can be retro fitted to any vessel, also vessels with smaller deck space than shown in the pictures, one does not need new vessels to install the system.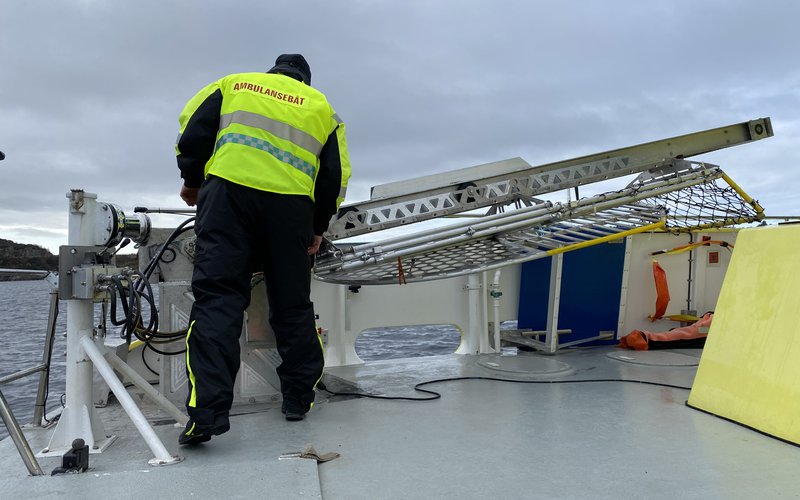 DEVELOPMENT
The system is developed in cooperation with Norwegian companies such as:
Norled
Rødne
Innovation Norway
NEW IMO REGULATIONS
The Sealift FEB satisfies IMO resolution MSC 98 23 Add1: "The craft is arranged to allow a helpless person to be recovered from the water in a horizontal or near-horizontal body position"

The new IMO resolution will be valid from 01.01.2020 and will apply for vessels built after the HSC 2000 code for catamaran vessels.