Sealift Systems

We make rescue safe at sea
Sealift Rescue Method
The Sealift Rescue Method encompasses the highest expectations for a rescuer by using technology especially made for rough weather and climate conditions.
The Sealift Rescue Method is solving the challenges of safe rescue of persons at sea, ensuring a gentle extraction of the rescued persons while still maintaining the safety of the rescue crew.
A method created by Sealift Systems As
A method that is efficient and reliable
A method that safeguards the injured person​
A method that is safer for the rescue personnel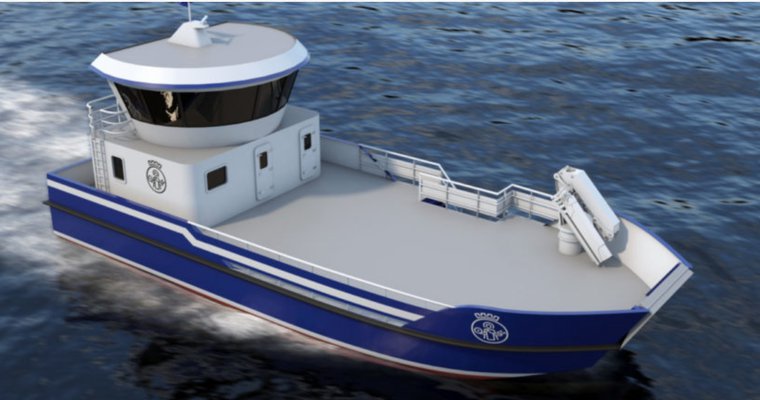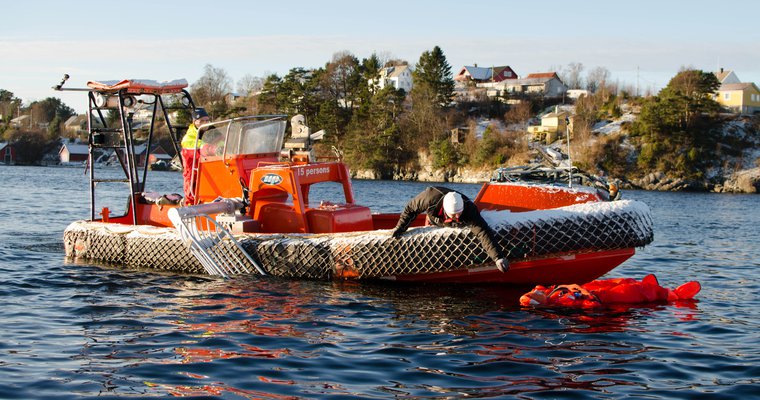 Get the news delivered to your inbox
while it's still fresh!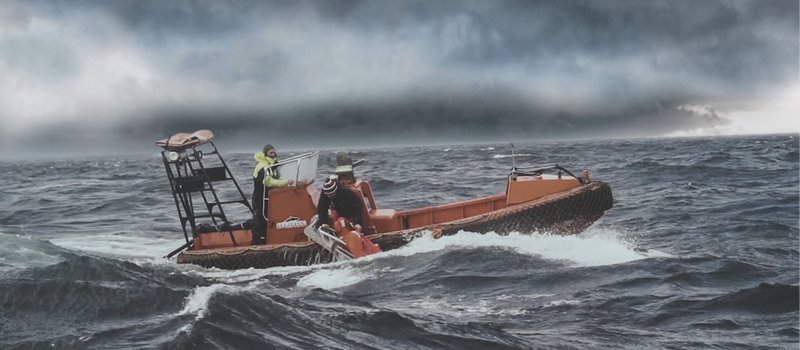 Solving the challenges of safe rescue, in any weather condition. Ensuring a gentle extraction without risk for the rescue personnel.
Sealift Rescue

The Sealift Rescue system solves the challenge of safe rescue at sea, in all weather conditions.

Sealift FRC/FRDC

Sealift FRC is a simple and efficient rescue system that is designed for FRC/FRDC and small vessels.

Sealift Quaylift

Sealift QuayLift is a rescue system mounted on a quay which recovers divers and other people from the sea in emergencies.

The Sealift FEB

The Sealift Fast Express Boats (FEB) is a rescue system for passenger boats, catamarans and wind farm vessels.